Slide 1
To help businesses perform better, innovate and continuously improve.
Slide 2
To discover and promote workable, realistic tailor-made quality solutions to reduce waste and increase business performance.
Slide 3
Innovate – Improve – Commitment – Growth – Sustainability
Our team has extensive expertise in the construction, maintenance and the fabrication industries. We have over 20 years of experience working throughout Australia and Asia in management, coordination, and inspection roles in the oil & gas, mining, and manufacturing sectors. This dedicated team of professionals has the skills and work ethic to get the job done, on time, whilst ensuring all work activities are undertaken safely.
Call Us Today for FREE Consultations
Urna habitasse imperdiet! Aut, deleniti nisl varius nunc iure iure nunc sit.
What sets us apart from the Others?
We believe that Quality Assurance and Quality Control goes beyond just developing procedures and testing an application or product.
OUR
APPROACH
OUR RELATIONSHIPS
OUR
EXPERIENCE
OUR SAFETY CULTURE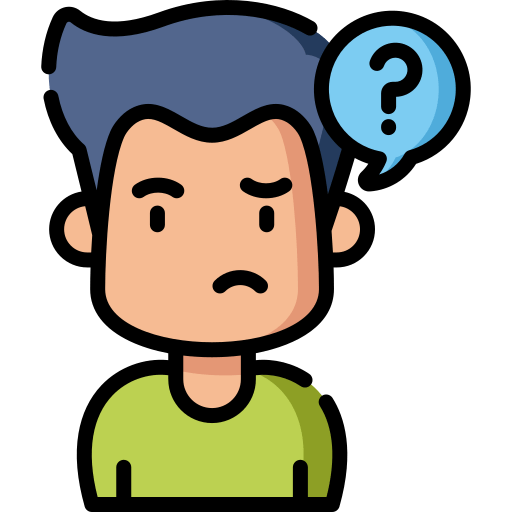 Level 1
Your business has no written quality management system processes or procedures implemented and you are not sure where to start.
Level 2
Your quality management system processes or procedures have progressed more than 50%, but you would like someone to finish it off.
Level 3
You feel your quality management system is ready to secure certification, but you would like someone to review and provide feedback.
Level 4
You have achieved a certified quality management system and you would like someone to provide continuous improvement ideas and reduce waste.
With over 25 years of experience in various industry sectors, we have perfected the art of understanding a business's current quality maturity to enable us to work with the Client to provide an achievable plan to reach the Companies goals.